Liland Technology have over 20 years experience as a worldwide supplier of injection molded parts for the Telecommunications industry. Buy with confidence that we offer the lowest price and highest quality throughout the Telecommunication industry. For detailed pricing and assistance please call (877) 504-1060 or Email us at questions@liland.net and one of our customer representatives will assist you with information on Liland's products and services for your applications.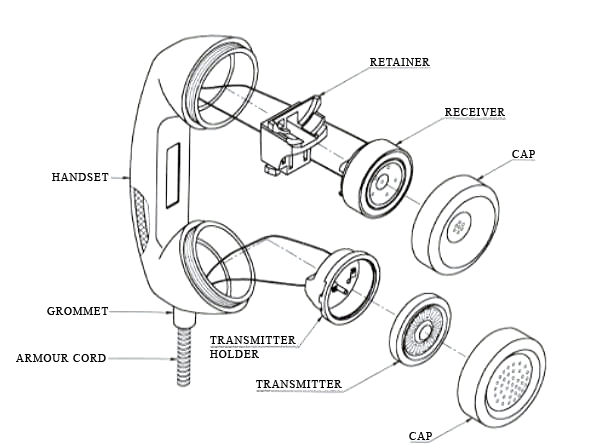 More Information on Pay Phones
Handset Parts
GTE QUAD Diagram Replacement Parts
Replacement Parts
Click the images below for more inform.